Corporate Social Responsibility (CSR) is a trend that is growing more and more in popularity nowadays. The well-being of the company and its consumers is becoming more important, which is why company owners are taking action. Here are some popular initiatives you should know about.
1. Cybersafety Education
Cybersafety is one of the greatest concerns that everyone has nowadays. With increasingly more people working from home as a result of the pandemic, companies are at a higher risk for cybersecurity breaches. A CSR initiative involving cybersecurity education would be an essential tactic to keep the company and its employees safe.
As an example of cybersecurity education, Palo Alto Networks sponsored more than 10,000 Cyberlite Books' workbooks on cybersecurity safety for the students in Singapore. This was a part of the government movement led by the IMDA called "Digital for Life." The program would help students and their families learn how to keep themselves safe from security threats.
Palo Alto Networks sponsored over 10,000 cybersecurity education books into Singapore schools in 2021.
2. Diversity, Equity, and Inclusion
Diversity, equity, and Inclusion (DEI) is also an initiative that is becoming more popular. Very often, barriers caused by cultural backgrounds or similar matters make it difficult for people to adapt efficiently. Whether they are clients or employees, discrimination may occur.
Starbucks had the right idea with their C.A.F.E. Practices (Coffee and Farmer Equity). It shows support to the farmers and fair working and living conditions for the workers – all in a sustainable manner.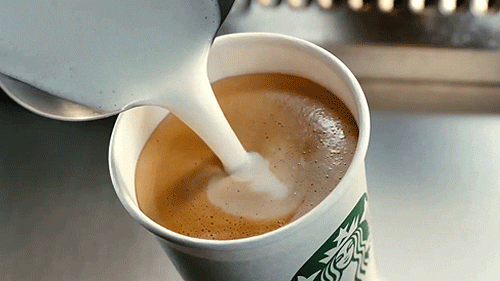 Credit: Giphy
3. Sustainability
Sustainability is also a corporate social responsibility trend that companies need to adopt. With the climate changing more and more with each passing year, companies (especially big corporations) must take initiatives in support of the sustainability movement.
Patagonia, for instance, has the right ideas. They focus on organic cotton when it comes to sourcing their materials, they work in "green" buildings that use renewable energy, and they offer their support to the grassroots activists through what they refer to as the Earth Tax. In other words, 1% of their sales is donated to the efforts for sustainability.
4. Mental Health and Wellbeing
The people are the heart of pretty much every company. Unless the employee is in a good place with their mental health and their well-being, they will not be able to perform accordingly at the workplace. Employees that have their health, finances, and overall family well-being empowered are more likely to help a company rise.
An example here is the Levi Strauss initiative, called "Workers Well Being." The CEO's company explains that the well-being of an employee acts as a catalyst for the overall transformation of the company. So, by paying attention to the lives and well-being of your customers, you will be improving quality on more than one front.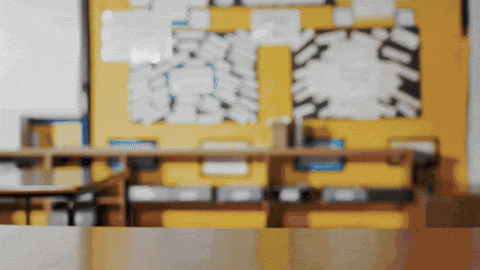 Credit: Giphy
5. Education for Children
Children are our future, but we won't always be there to help them. For the future to progress in a way that is beneficial, children must receive education from the early stages. For example, Twitter launched a campaign called "The Fledgling Initiative," where Room to Read is supported. Room to Read is a non-profit organization that supports literacy among children.
Engaging in CSR is not that difficult, as long as you know what initiatives to use. Hopefully, our article helped inspire you.