Starting the impossible hunt for the perfect children's Christmas gift? Read on!
At Cyberlite Books, we make wonderful children's books on social impact causes that we know kids will love and return to time and time again.
Get the kids to learn about compassion, trust, empathy, safety, and so much more.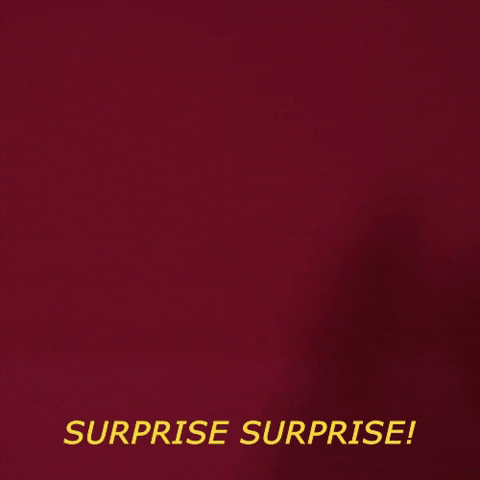 3 Reasons why Cyberlite Books is the perfect Christmas gift for kids!
1. It contains the greatest gift of all, and will last longer than any plastic toy.
Forget the new flashy gadget or the brightly coloured plastic toys piling up at the toy store! Give the greatest gift of all - knowledge - with our books. Your kids will learn about important topics like cybersafety and diversity & inclusion, while playing games, meeting fun and dynamic characters, and working through lots of activities in the books.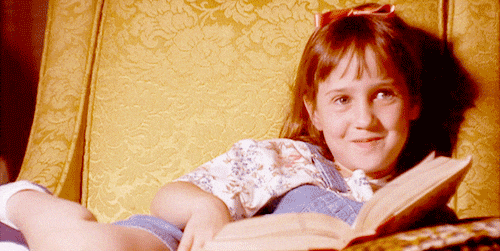 2. It's designed with your child in mind.
Cyberlite Books are written with your children's world in mind. We break down complex topics for your children and to spark great conversation as a family. Each issue in our books are introduced by an original character and games to go along with it. Learn about internet safety with the Phisher Family and the Fake News Fakers, or learn about gender stereotypes with twin sisters Equity and Equality!
3. It's a perfect keepsake that you can pull out time and time again!
With illustrations that transport you to different lands, it's a beautiful Christmas gift to share with the family over the holidays.
Young readers will have fun diving into cyberspace to meet the bad actors hiding in our devices in our book, Ready, Get Set, Connect!. They also get the chance to put on the greatest show in the universe with Diversity, Equity, and Inclusion by learning about a world with many different cultures, ideas and values in Me, You, and Them. If your child, their friends, or family have a neurodiverse behaviour, disability, different culture or wealth structure they will find themselves represented in the pages!