To say that the last year has been difficult is an understatement.
Working from home has been a challenge, especially for those with families. Juggling Zoom calls and children's school logins have taken a toll, not only on employees but their children who are navigating their personal needs around mum and dad's work needs.
After such a difficult year, the holidays are a wonderful time to thank both your employees and their children.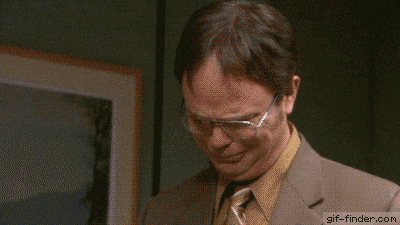 Here are three ways for your company to give back to the employees and say thank you!
Physical Gifts
There's no better gift than a parcel at your front door or collecting a gift from the office to take home and share. Who doesn't want a surprise gift?
Cyberlite Books has the perfect lightweight solution, giving you an easy yet memorable way to show how much your company values the team. This holiday season, let your gifts make an impact with your employees with a beautifully illustrated children's book on social issues. Every book is filled to the brim with colour, characters, and activities on important topics that make the celebrations even more meaningful. Choose from titles on cybersafety or diversity, equity, and inclusion, or both!
This is a fantastic gift at scale for all budgets. You can choose to customise the books with your company's own logo and dedication, as well as add-on virtual events for the whole family!
Gift of Conversation
Cyberlite Books are designed to spark conversation between parents and children. It's not easy to get the entire family to log off, so give the gift of conversation this holiday to get everyone to power down. As a company, giving your employees a Cyberlite book sends the message that you recognise the importance of family time. What better way to say thank you is there than with a vibrant discussion around our interactive workbooks at the dinner table?
Gift of Education
Plastic corporate swag have a limited shelf life of gratitude. It's not unique, memorable, or meaningful. Throw them away this year! Gift a book with educational and meaningful content, which will be turned to time and time again.
Cyberlite Books make the perfect corporate gift because it's not only unique and customisable, it also shows your company's values and commitment towards building a bright and inclusive future for the next generation.